SYNTHETIC LEATHER MANUFACTURING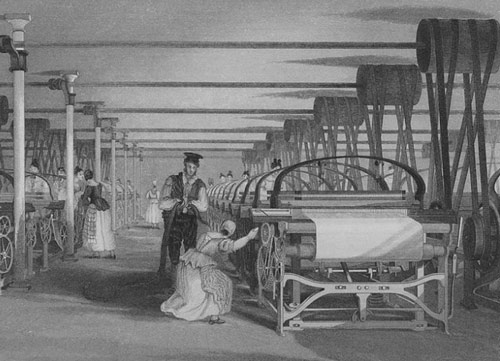 DISCOVER
The industrial company specialising in the manufacture of synthetic,
leathers and coated fabrics has evolved significantly over the years. It all started decades ago with researchers and engineers working on creating synthetic materials that could imitate the qualities of natural materials such as leather.
The beginnings of the synthetic leather industry date back to the end of the 19th century, with the invention of synthetic rubber, but it was not until the middle of the 20th century that the manufacture of synthetic leathers became an important and constantly evolving industry.
During the 1950s, researchers began to develop materials using synthetic polymers such as PVC, Polyurethane and TPO to create synthetic leathers and coated fabrics. This innovation created materials that were less expensive than natural leather, more durable and easier to maintain.
Since then, the synthetic leather manufacturing industry has continued to grow and develop, with new materials and technologies that have improved product quality and durability.
Today, Plastiss is a leader in its sector, offering a full range of synthetic leathers and coated fabrics for a variety of applications in different industry sectors, including furniture, footwear, nautical, automotive, aerospace and fashion.
Using advanced technologies, quality materials and in-depth expertise, Plastiss has succeeded in creating products that offer a sustainable and ecological alternative to natural leather.